Uvea Glasses on Real Healthcare Providers
Uvea Blue Light Glasses
We stare at screens ALL day. What are you doing to protect your eyes from the blue light that comes from them?
SHOP NOW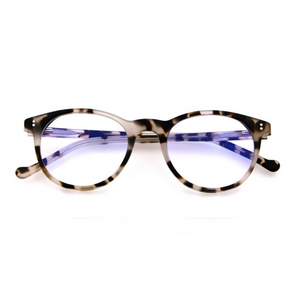 ---
Do I need blue light glasses?
Blue light is a high energy light wave that comes from most of the screens we use daily. These blue wavelengths of light have been studied to cause some issues.